Antara
Endurance. Reliability. Cost benefit.
Dedicated to exceptional durability, Antara stands out for its remarkable quality/price ratio, making it a luminaire suitable for any lighting system efficiency and rehabilitation project.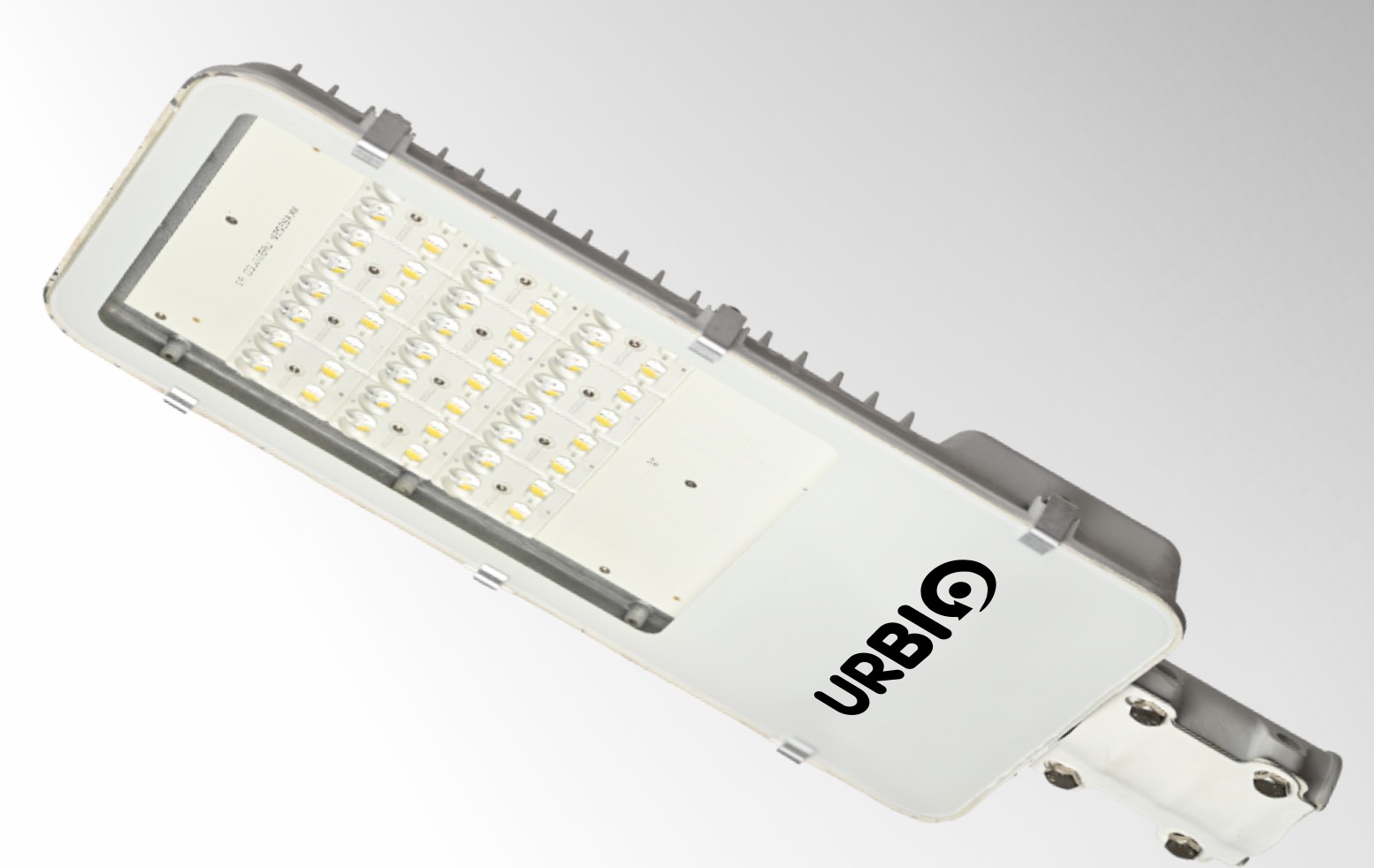 Real benefits
The benefits support the highest level of outcome currently possible.
100% recyclable.
Environmentally friendly
Telemanagement
compatible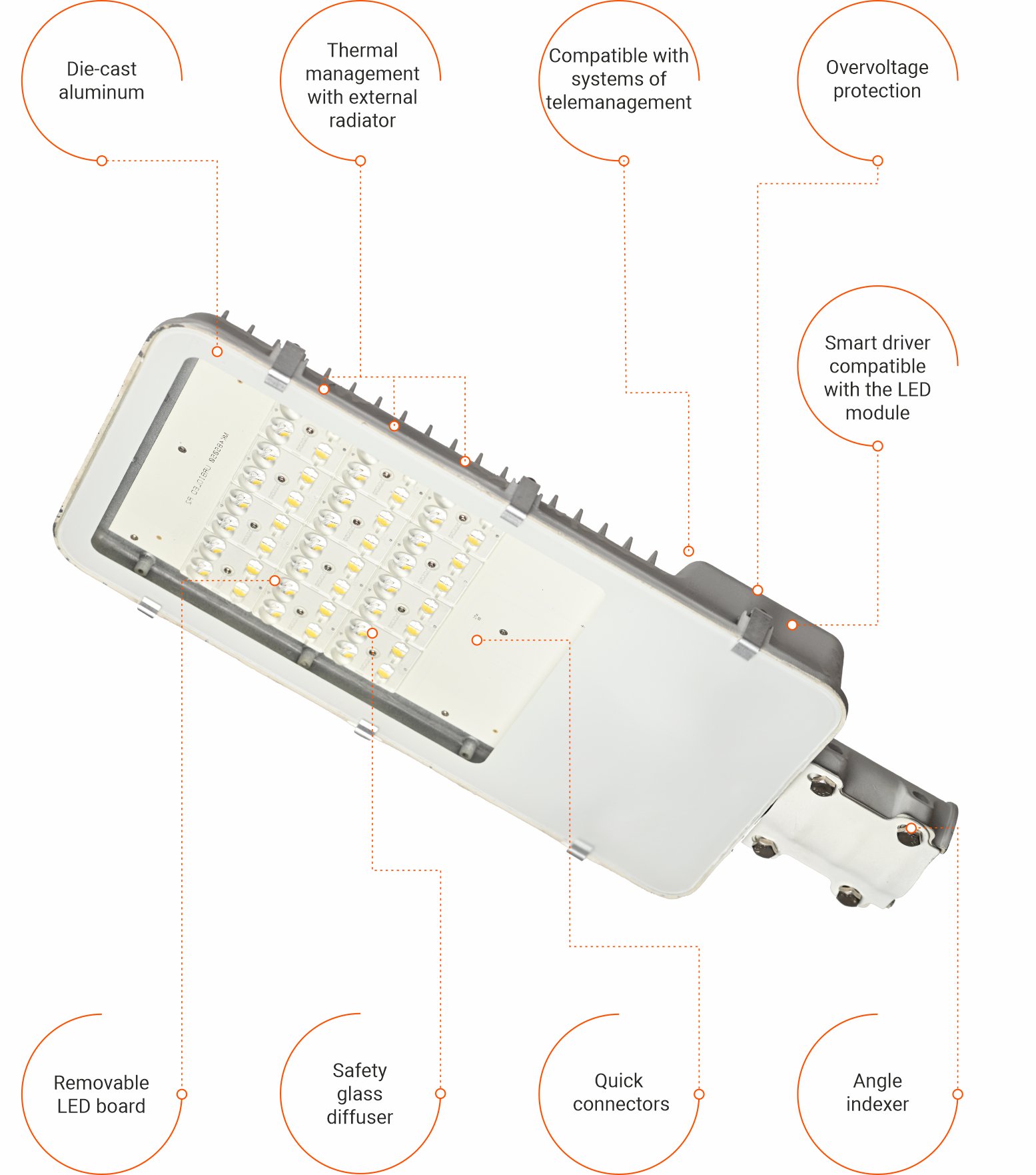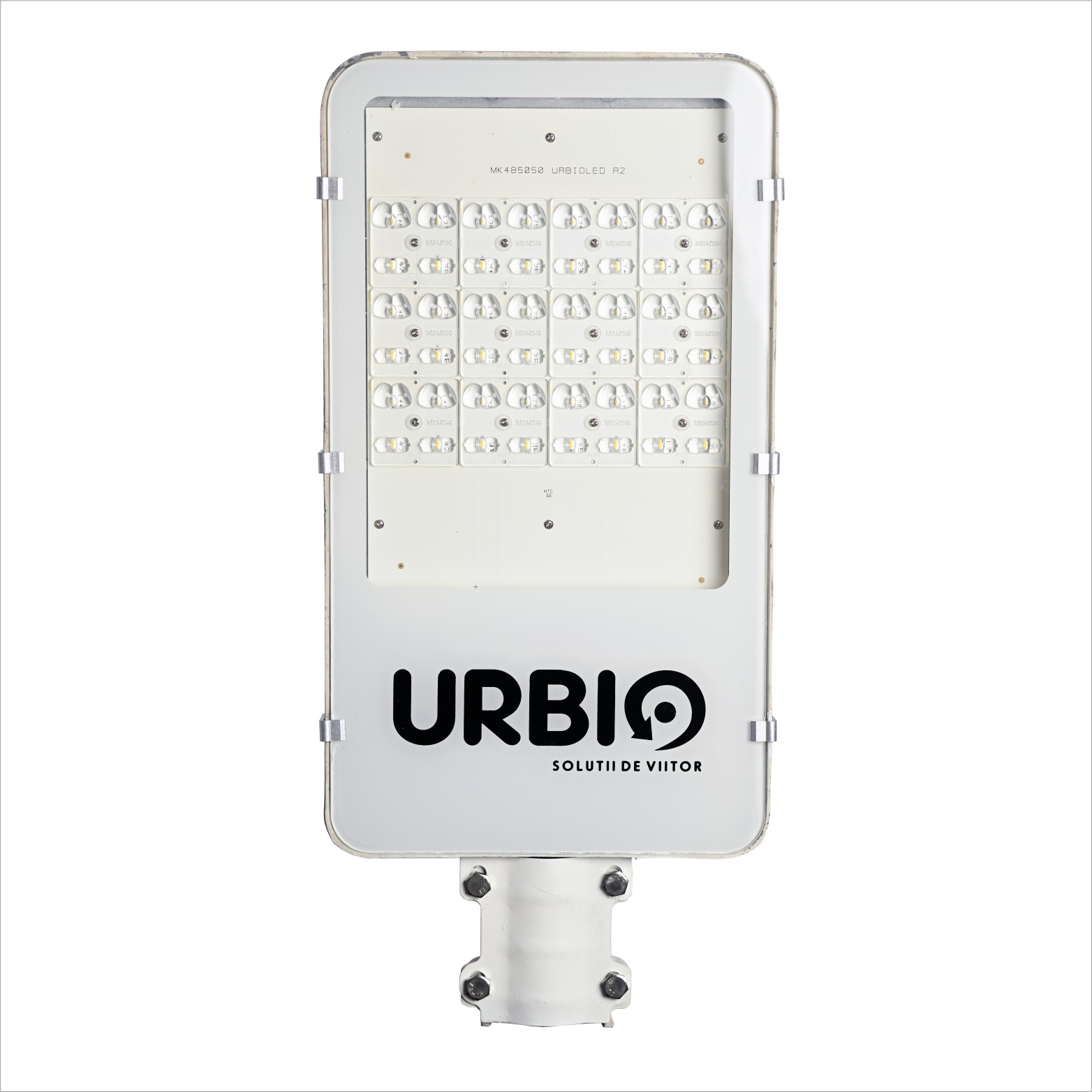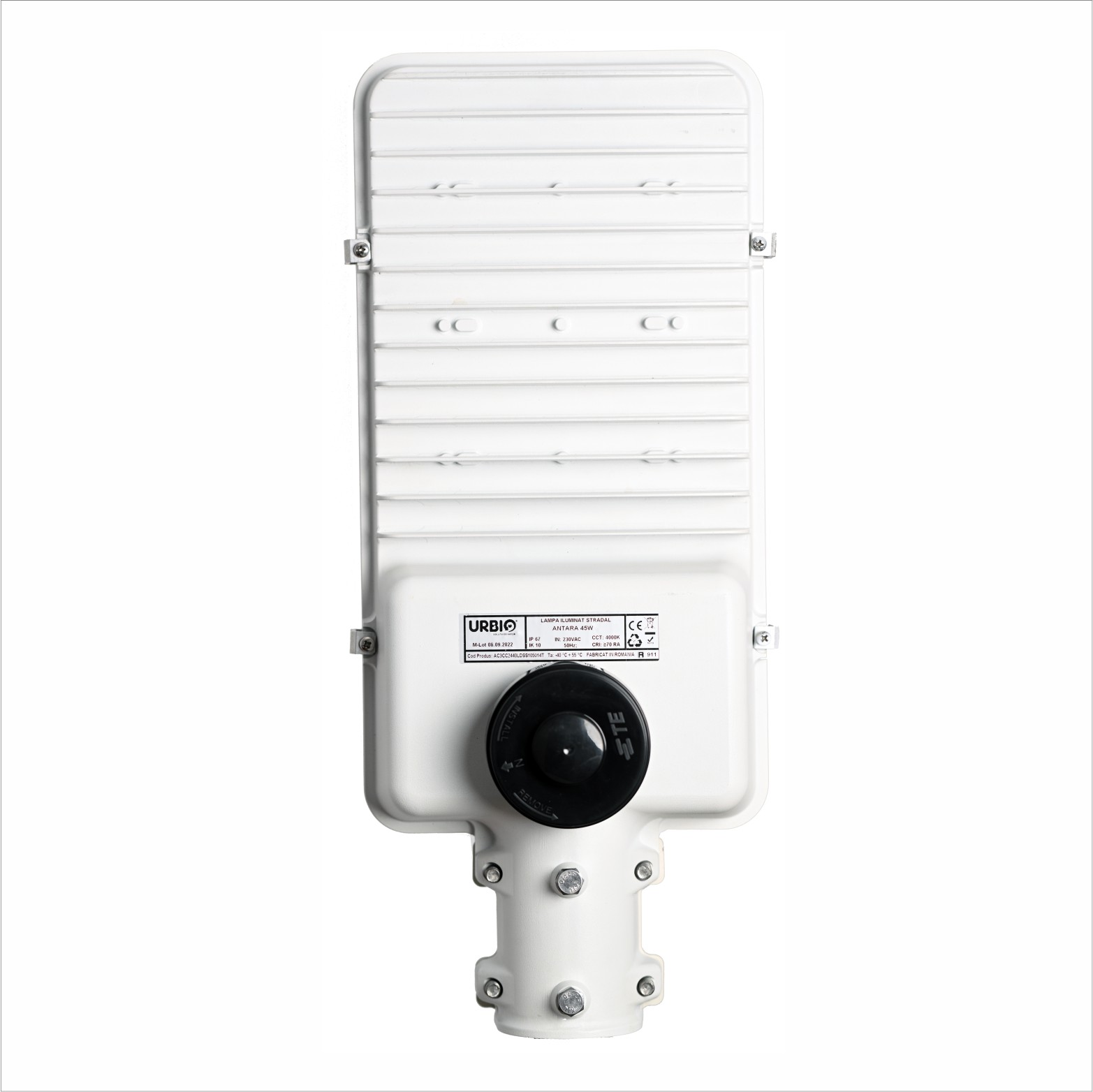 Control systems
Antara is compatible with the NEOS remote management platform, providing remote control and automatic operation of luminaires.
switch-on/switch-off

lighting power adjustment

measurement of electrical and lighting parameters

control over the number of operating hours

self-monitoring alerts and failures

colour temperature change

multifunctional sensors interaction

operation according to custom scenarios

access to lighting network map and specific details

ZERO operating costs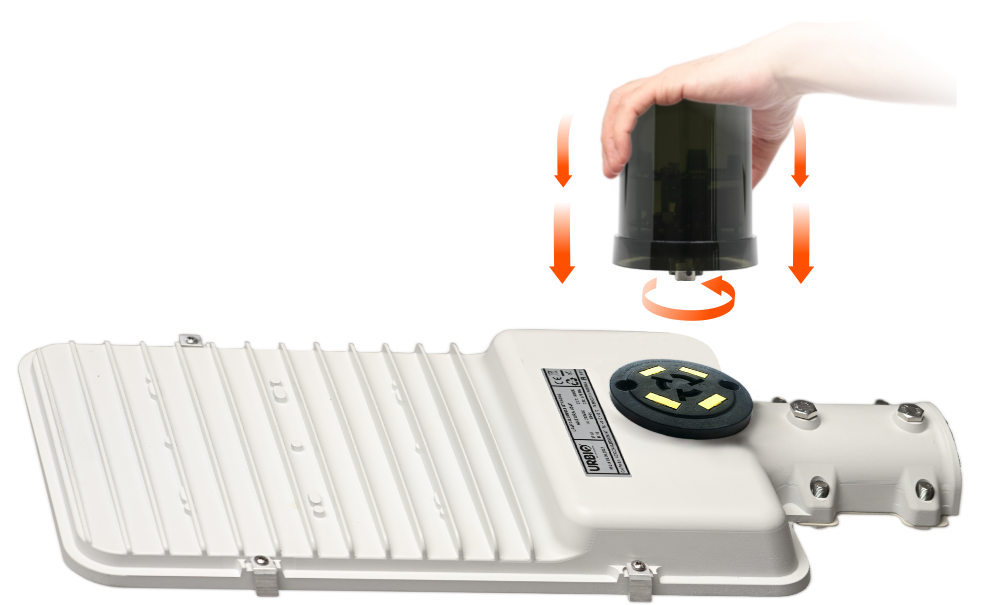 The Antara's integrated sensors are linked to the NEOS remote management platform to provide complete control, monitoring and efficiency for the lighting operating schedule, depending on the presence of vehicular and pedestrian traffic or weather conditions, automatically according to preset schedules or manually as needed.
Light intensity and colour are programmed to change automatically to enhance visibility.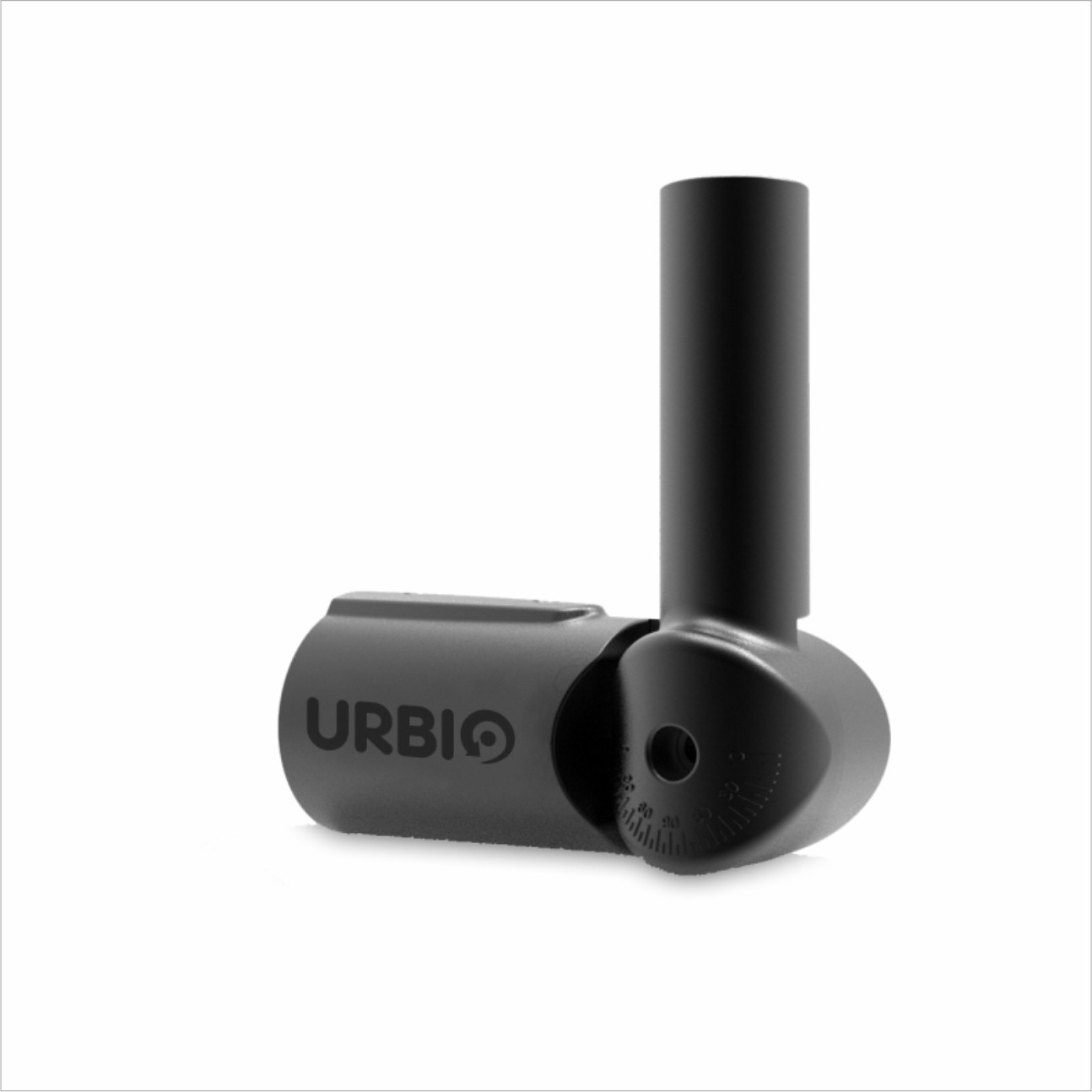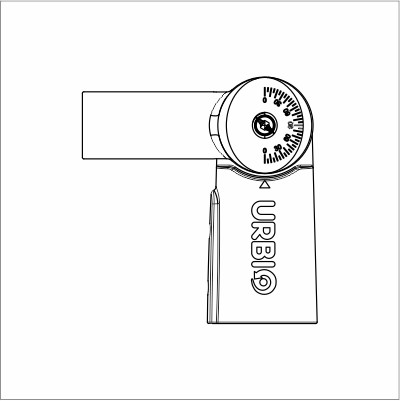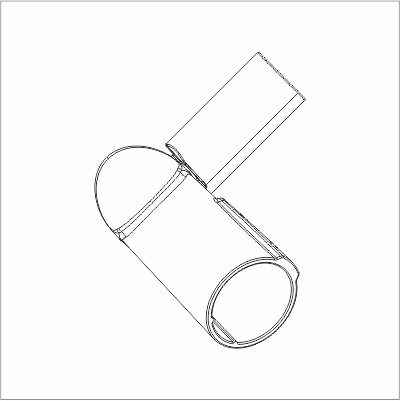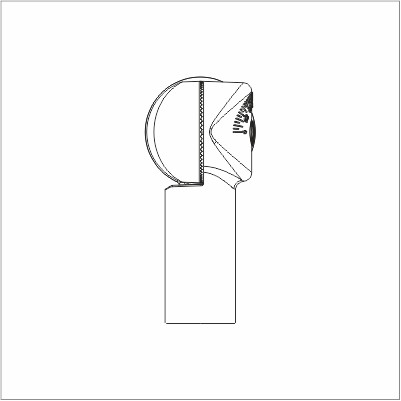 Angle adjuster
Best available inclination angle: 180°
Installation:
adaptable to any situation
fast
minimal costs
simplified thanks to the graded mark construction
Universal fixing system in die-cast aluminium.
adjustable inclination angle -90° ~ +90°, in 5 ° steps.
From zero to final installation in reduced time and reduced actions.
The angle adjuster ensures safe and simplified installation, whatever the situation (horizontal or vertical), even in the most adverse conditions.
Design
Console mounting device 32÷48 mm in diameter.
Optional design for console of 48÷60 mm in diameter.
Energy independent street lighting
Promoting the production of electricity from renewable energy sources (RES-E) is an imperative objective of present times, motivated by environmental protection, increasing energy independence from imports by diversifying energy supply sources, as well as economic and social cohesion reasons.