Solutions for the future
A new world is developing. We are honoured to contribute.
URBIO is a 100% Romanian group of companies, delivering integrated professional services in design, street lighting, Smart City systems & renewable energy.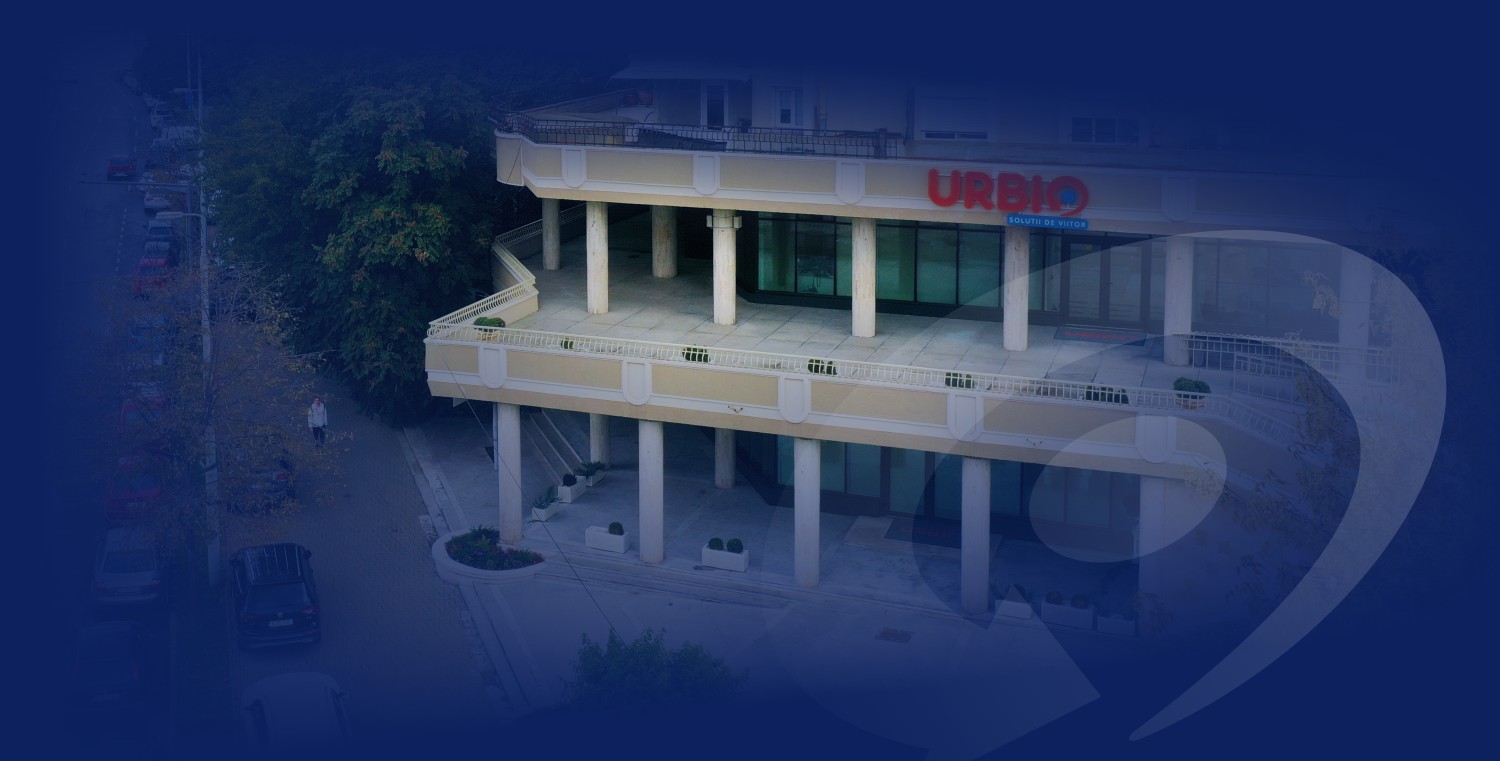 The URBIO concept is connected to international performance standards and to the potential of the digital era with an openness to artificial intelligence. Thus, we support a big step towards evolution in the street lighting and Smart City systems market.
Founded in 2013, URBIO has become a leading expert in the Romanian public lighting and the Smart City systems market.
URBIO – Connected to present needs. We respect tradition. Performance. Innovation.
Performance.
Professionalism.
Results.
From the very beginning, we have focused our efforts on providing feasible, sustainable and smart solutions to our customers.
We manage to occupy a leading position in our sector, with over 400,000 luminaires sold to date.

The numbers speak for themselves
Management systems
implemented
Public lighting systems
delivered
Tradition and history axis
URBIO steps with consideration and commitment on the path opened by Romania through which the history of the world has been written.
The first refinery in the world. The first capital illuminated by oil lamps. A history that now links to the digital age, to the potential of innovation.
We are at a stage where we too, NEOS and URBIO, are taking up with responsibility what our ancestors opened and built, and are committing ourselves to building responsibly for the future. Yesterday, we were talking about the first city illuminated by oil lamps. Today, we are talking about SMART CITY, apps and remote management.
Tomorrow is still being built.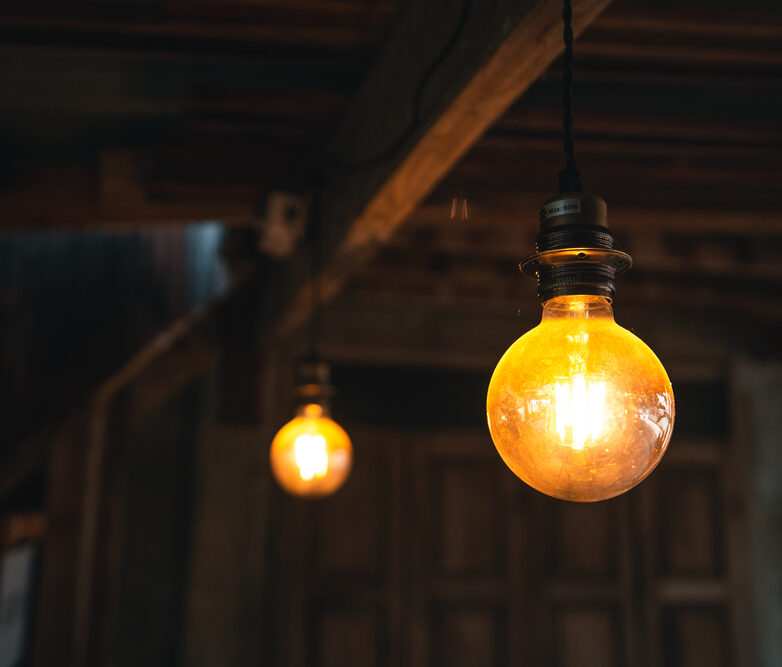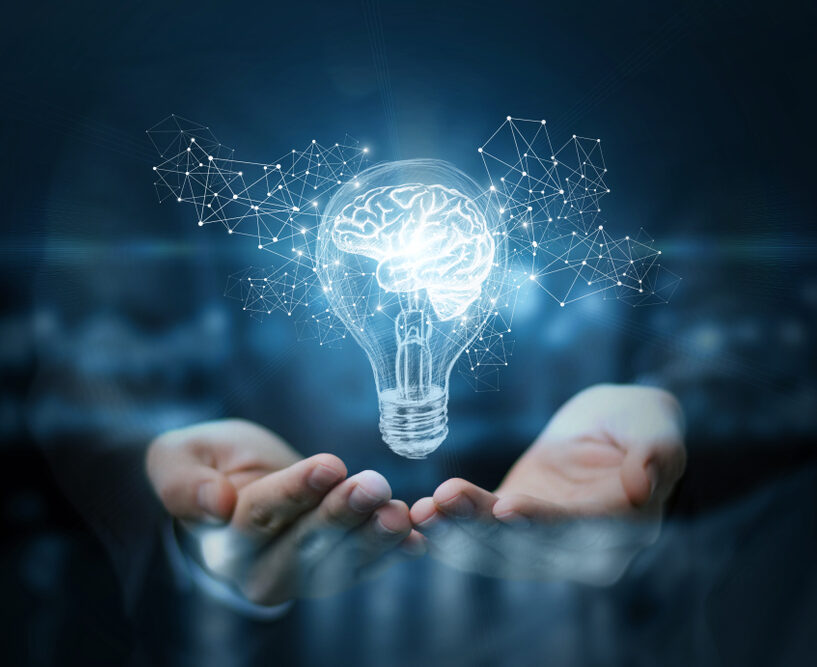 Innovation axis
We are in the midst of a digital revolution, a time when mankind is increasingly adapting to a new technology-enabled lifestyle.
The contribution of what we call gadgets, robots or what we associate with smart is undeniable. They are transforming the way we live.
URBIO & NEOS are two 100% Romanian brands founded in the midst of the digital revolution, at the dawn of artificial intelligence, in the context of the new world.
In the digital world, people are integrating technology to achieve a high quality of life, security, inspiration, development.
Utility axis
Therefore, the present offers us potential, but as many possibilities as there are, it is important to balance them with responsibility, involvement, ownership and, last but not least, real results.
URBIO and NEOS are part of the Romanian entrepreneurship built from scratch, through a firm vision and a philosophy based on research and innovation, respect for tradition and openness to digital, involvement and performance.
We bring light, trough smart city systems, to communities and contribute to a higher quality of life and safetiness.