In order to support the integrated and complex energy solutions required by our Beneficiaries, and also meet the demand of large electricity consumers in the public and private sector, Urbio has integrated the dedicated and specialized technical design division.
Integrated solutions. We stand by our Beneficiaries delivering technical design services for all the necessary phases, including 360 degree technical support from idea to finished project.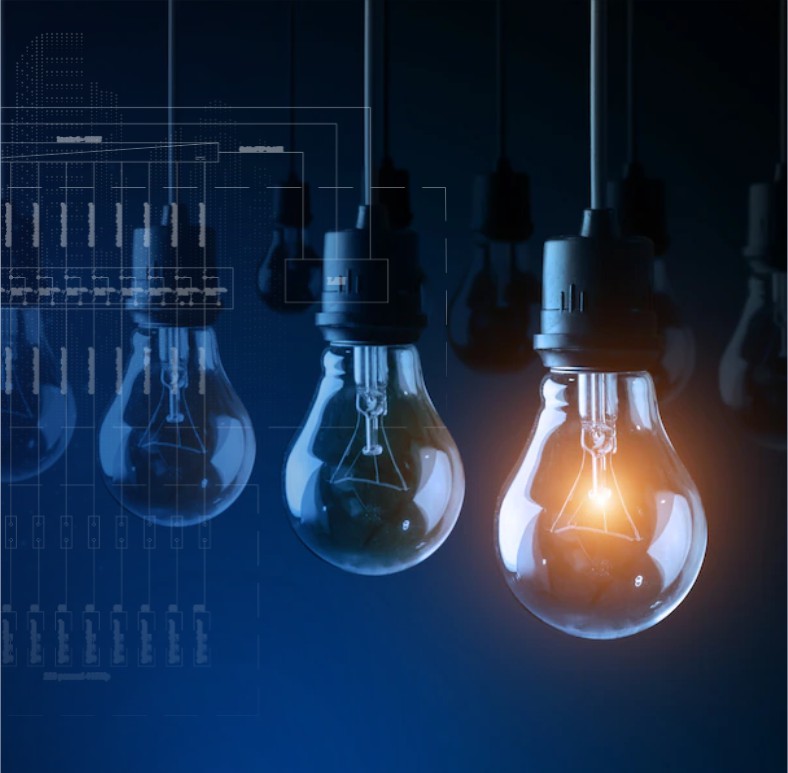 Stages in the technical design process
THE RESULT: A technical project that delivers solutions to make time, financial and energy resources more efficient and improve the quality of life of citizens in the beneficiary community.
Made to measure
We have earned our reputation through a multidisciplinary and integrated approach to each individual project. We ask for input to understand each community's problems, so we can then deliver tailored and effective solutions.
On time
Our clients' development solutions require a targeted approach. We meet the challenges through a multidisciplinary team of specialists, reacting efficiently and in real time while, of course, meeting our commitments.
Technology
We are constantly connected to the latest and most revolutionary technologies. Our passion, as well as a constant training program for our specialists, ensures that we are always up to date with the latest solutions in our field.
Reference projects
Energy efficiency of the public lighting system in the Municipality of Târgoviște.
Increasing energy efficiency and expanding the public lighting system in the Municipality of Roman.
Increasing the energy efficiency of the public lighting system in the Municipality of Bârlad.
Establishment of photovoltaic park in Pielești Commune, Dolj County.
Construction of a photovoltaic power plant in Pochidia Commune, Vaslui County.