Urbio is a certified manufacturer of luminaires using LED technology.
Urbio production is carried out at the factory in Moreni, Dâmbovița county, which has an annual production capacity of over 100,000 luminaires.
The Urbio factory is equipped with state-of-the-art equipment and innovative technologies. LED technology is used for the development of new unique models of luminaires, thus Urbio has created the unique brands of Mesina, Antara, Aris, Nova and Agora luminaires for both street, pedestrian and ornamental public lighting.
Mesina luminaires have a unique housing, designed by Urbio, with multi-applicable ENEC+ certification and high luminous efficacy of over 160lm/W.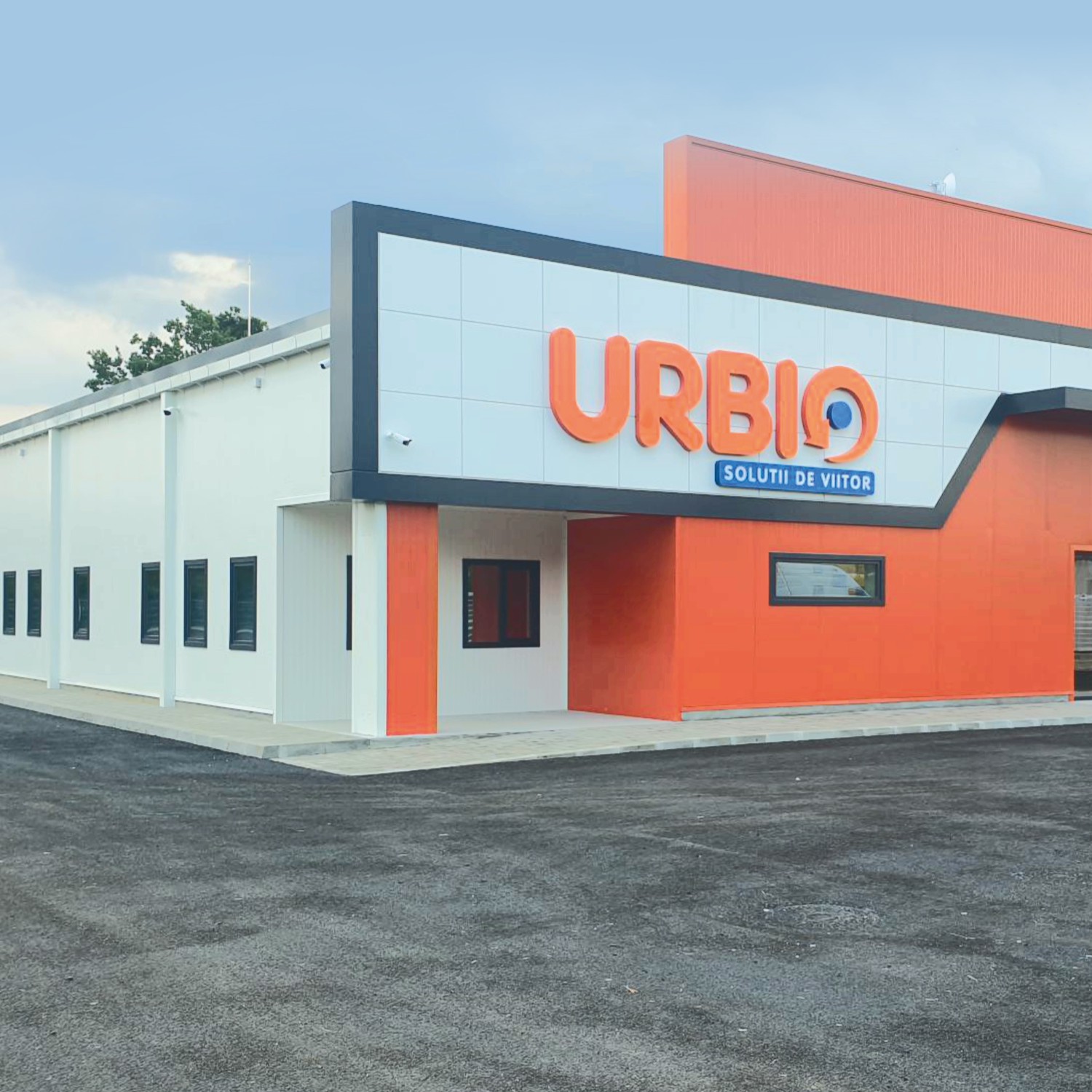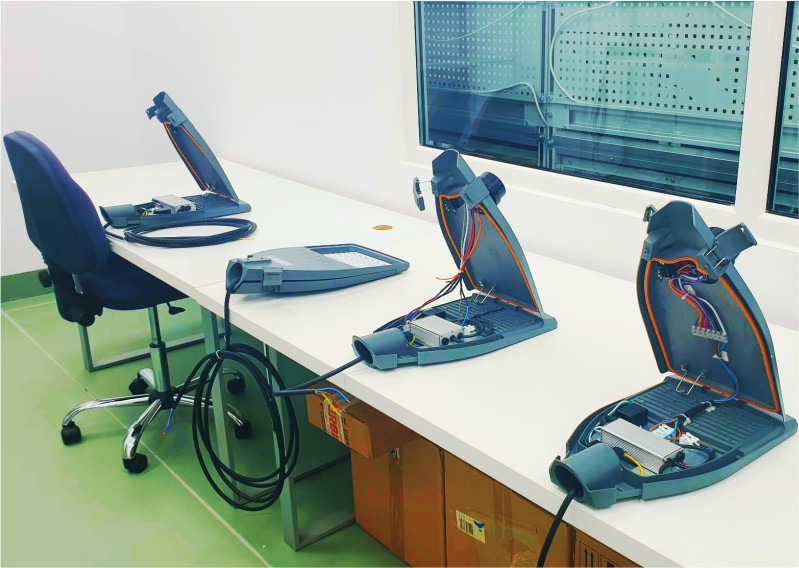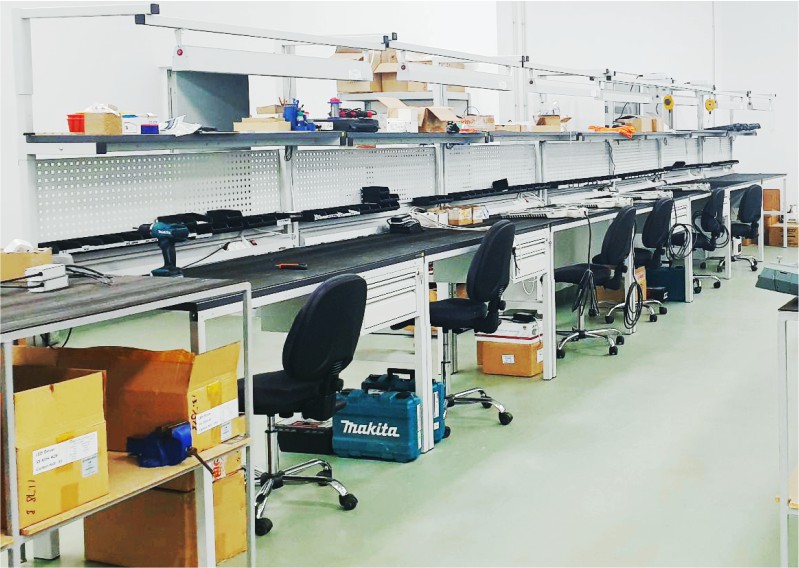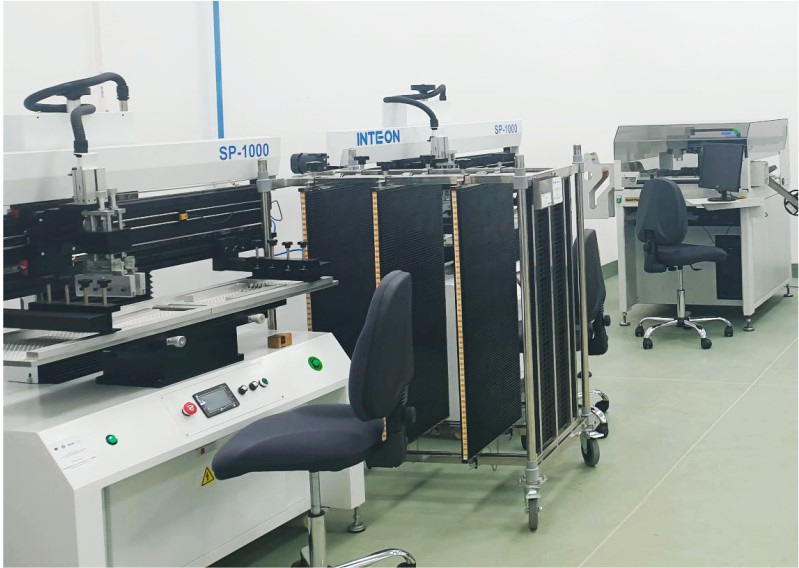 Mesina
Robust. Modern. Efficient.
Lighting has always been an important issue for every community. In the digital age, cities and villages are becoming smart cities and smart villages. Mesina is contributing to this phenomenon with the highest performance solutions possible today for controlling, monitoring and making energy consumption more efficient.
Thus, today's results increasingly improve the quality of life in the community and support the effort to reduce greenhouse gases in order to create a better, sustainable future for generations to come.
Antara
Endurance. Reliability. Cost benefit
Dedicated to exceptional durability, Antara stands out for its remarkable quality/price ratio, making it a luminaire suitable for any lighting system efficiency and rehabilitation project.
Nova
Tradition. Elegance. Refinement.
Thanks to its wide range of light intensities, variety of light distributions and different control options, NOVA is the perfect solution for many applications. The optical compartment is equipped with UV-resistant polycarbonate diffuser. Each of the LEDs is associated with the same type of specific lens, which reproduces the complete light distribution of the luminaire.
Agora
Classic. Simplistic. Modern.
A luminaire with a classic, simplistic finish that adds elegance to the public spaces it illuminates. Featuring modern technology, energy efficient, produced from high quality materials but with an elegant, refined, historic look, blending the past into the present.
Aris
Regal. Historical. Atmospheric.
A piece of equipment that aims to bring back the charm of the past for places with a historical charge. ARIS is the perfect solution for elegant urban spaces.