Promoting electricity production from renewable energy sources (RES-E) is an imperative objective of present times, motivated by environmental protection, increasing energy independence from imports by diversifying energy supply sources, as well as economic and social cohesion reasons.
Be eco. Be green.
For the year 2030, the European Union has established a series of objectives regarding the fight against climate change, namely the transition to an energy system with low carbon emissions (40% reduction in CO2 emissions), and increasing resistance to climate change.
Energy dependency and climate change are common concerns of both the European Union and Romania, with policies adopted at national level having an effect on local administrations and individual citizens.
In this national and international context, Urbio supports our customers with dedicated services for technical design and implementation of projects for the establishment and development of renewable energy production capacities. At a time of extensive technological progress, we focus our efforts on keeping up with the latest technologies, delivering "up to date" solutions for our clients.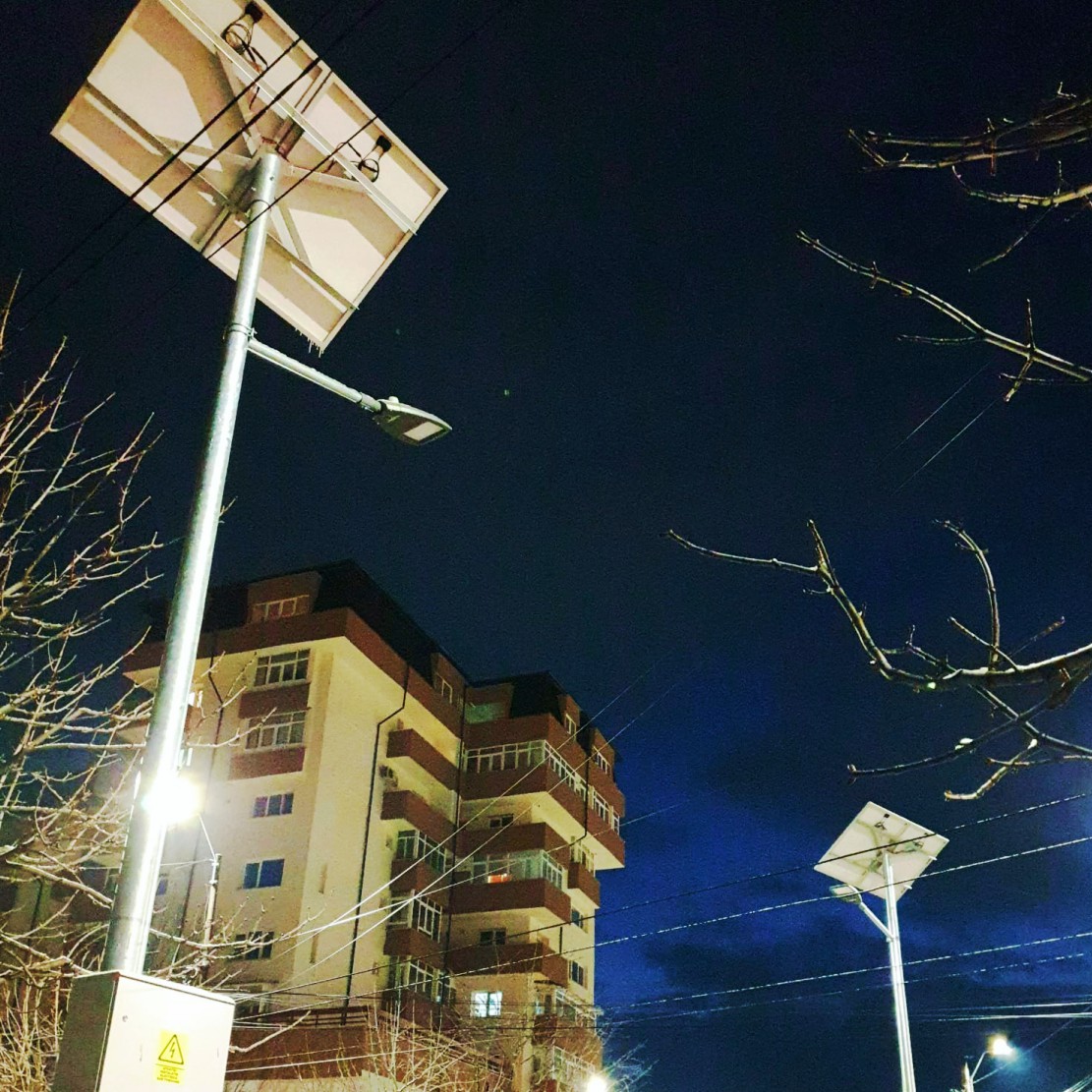 Photovoltaic systems
Urbio designs, distributes and implements renewable energy solutions, supporting a sustainable future for generations to come.
URBIO offers a wide range of on-grid and off-grid systems, which can provide energy generation to match electricity needs and offer energy independence.
ON Grid solutions
On-grid photovoltaic systems are those electricity generation systems connected to the national electricity distribution system (NES).
By injecting the energy produced into the national energy system, it is possible to offset own consumption and thus achieve energy independence.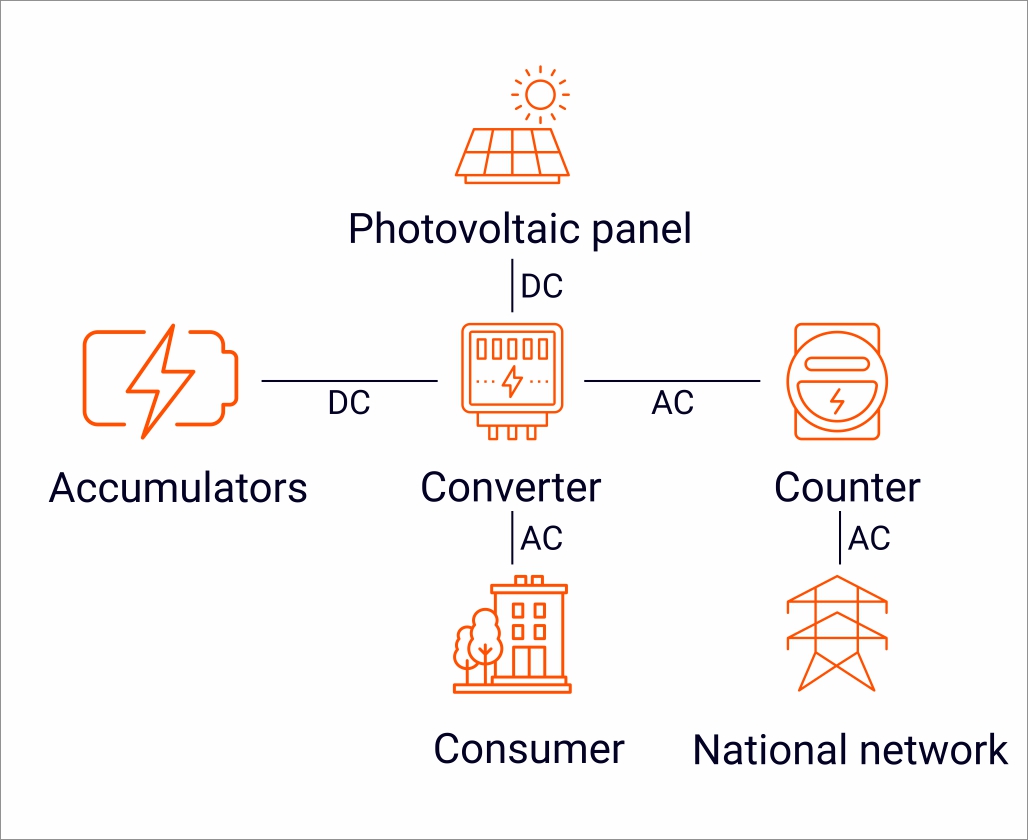 OFF Grid solutions
Off-grid photovoltaic systems are the ideal solution for consumers located in places with limited possibilities to connect to the national energy system.
The electricity produced is used exclusively to supply local consumers.